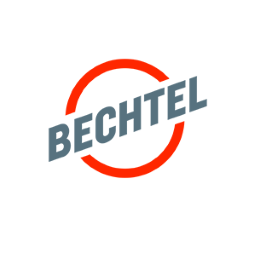 Job Information
Bechtel Corporation

Camp Supervisor

in

Los Vilos

,

Chile
Requisition ID: 218433
Supervisa el desarrollo y las operaciones relacionadas con el alojamiento del personal en el campamento incluyendo actividades de mantenimiento, seguridad, incendio, médicas, tienda de reventa de alimento, kioskos, recreación y actividades de alimentación del campamento. Administra la relación con el operador de los servicios de alimentación, uso de KPI, control de Estados de Pago. Debe tener conocimiento de formación de contratos como de su administraición. De preferencia personal con mas de 5 años de experiencia en rubro de administración de servicios en ambito de proyectos de montaje industrial.
All applicants must have the right to work and remain in Chile.
Position for Los Pelambres Project in Site, Chile.
Salary will be based on current market rates and the posted grade will not be adjusted to suit the successful candidate
Shaping tomorrow together
Bechtel is one of the most respected global engineering, construction, and project management companies. Together with our customers, we deliver landmark projects that foster long-term progress and economic growth. Since 1898, we've completed more than 25,000 extraordinary projects across 160 countries on all seven continents. We operate through four global businesses: Infrastructure; Nuclear, Security & Environmental; Oil, Gas & Chemicals; and Mining & Metals. Our company and our culture are built on more than a century of leadership and a relentless adherence to our values, the core of which are safety, quality, ethics, and integrity. These values are what we believe, what we expect, what we deliver, and what we live.
www.bechtel.com at https://www.bechtel.com/
Bechtel is an Equal Opportunity Employer. All qualified applicants will receive consideration for employment without regard to race, color, religion, sex, sexual orientation, gender identity, national origin, or protected veteran status and will not be discriminated against on the basis of disability.